Plan Your Goals
Goals: We analyze with our experience to prepare a financial plan to achieve your needs and aspirations effectively.
Protect: Prevention is always better than cure. We always nurture and help you to prepare yourself if things go wrong financially. We categorize what insurance is required to protect yourself and your family from any financial crunch.
Asset Allocation: We implement asset allocation with an investment strategy that attempts to balance risk, So we reach at the right asset allocation for you based on your risk profile.
Tax & Estate planning: We deliver suggestions on better tax efficient products so that you can invest smartly. We also come up with Estate plan for wealth distribution to your next generation.
Invest Smartly
Investment implementation based on your known goals and risk profile management.
Invest smartly in multiple investment products like Mutual Funds, Portfolio Management Service, Peer-to-Peer lending, Structured Real Estate products etc. These products are selected through our comprehensive Research Process and experience.
Our team uses the right tool to identify the right product which suits your goal.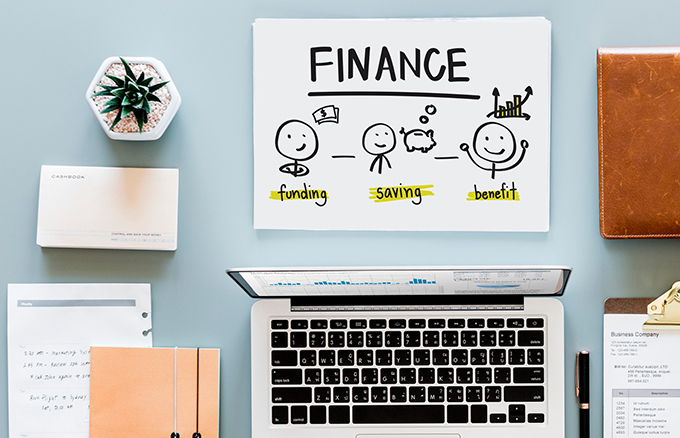 Track and Re-balance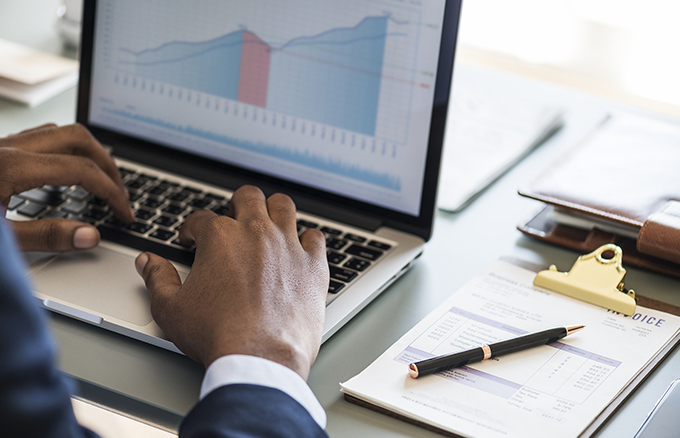 Tracking of your investments on a constant basis on: